Attention!

Do not forget to check out your order's.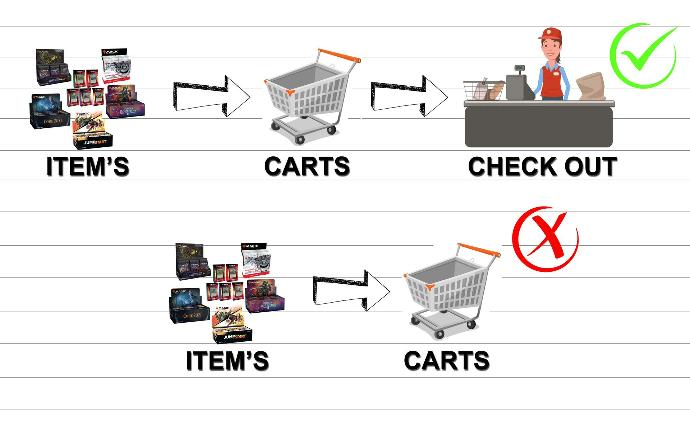 Cardfight!! Vanguard Trading Card Game

"Omniscience Regalia, Minerva", "Silver Thorn Dragon Tamer, Luquier",
"Blue Storm Dragon, Maelstrom" are coming to the Standard format!
Also new characters "Shojodoji" and "Arkhite" from the "Cray Cross Epic"!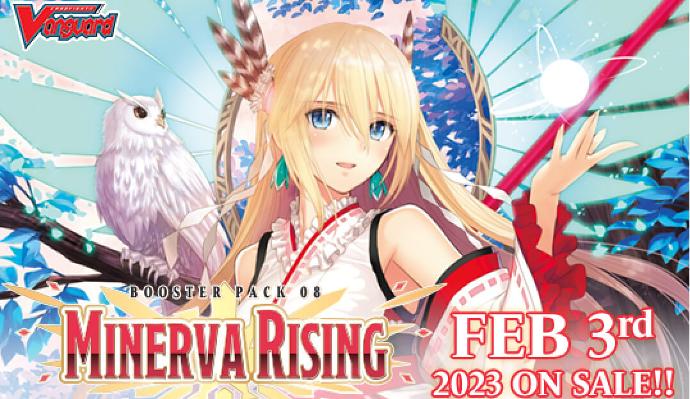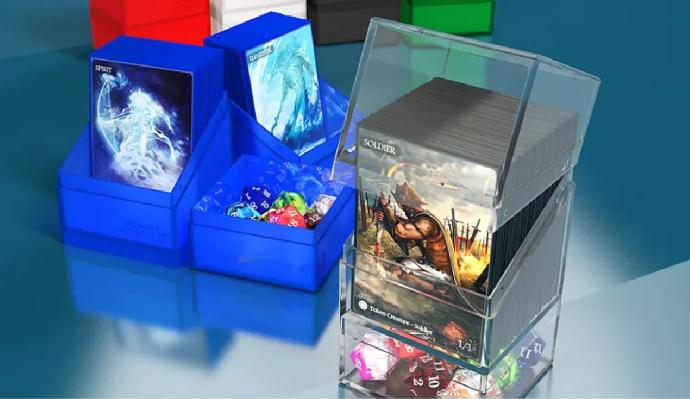 Ultimate Guard
PREMIUM PROTECTION For Your Trading Cards

We push the boundaries on what is possible in the world of gaming.

Our endless passion allows us to develop products with innovative design and outstanding quality to enhance the gaming experience - your gaming experience!

DRAGON SHIELD
Dragon Shield is one of the most recognizable brands within gaming accessories in the world. Known for their strength, durability, and fantastic value, players and retailers know that Dragon Shield products truly are "Tough as Scales."

For those in need of protection, either against the dark magic of an evil mage, or the everyday scuffle of intense card play, there is only one choice: Dragon Shield.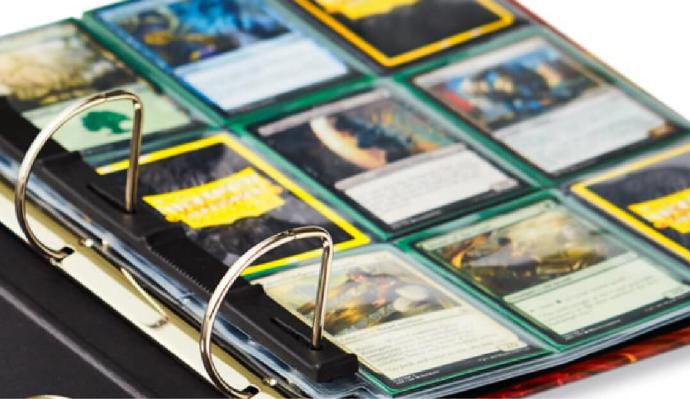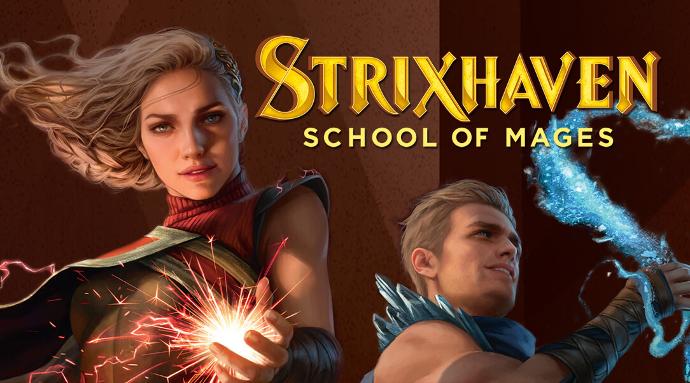 CLASS IS STARTING SOON!

It is set at the Strixhaven school on the plane of Arcavios and scheduled to be released on April 23, 2021.

It's Time For Remaster

Time Spiral Remastered is the first remastered Magic: The Gathering set to appear in paper.

It will be released on March 19, 2021.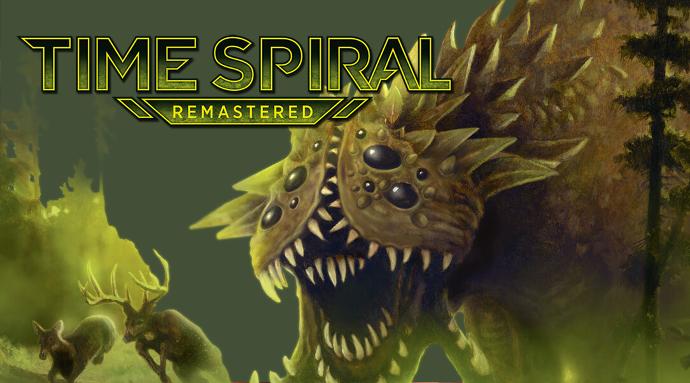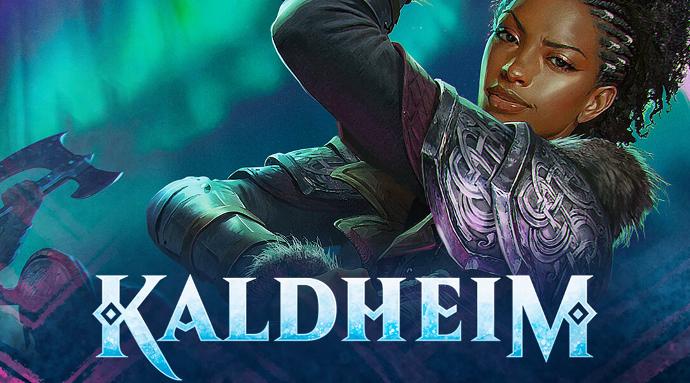 First Release in 2021: KALDHEIM

At the beginning of this year we were presented with a very interesting set, with image of Viking, metal, and awesome fantasy.